3 Tier Hanging Photo Frame - Mira (P)
$ 20.99
Shipping: Orders ship out in 1-2 business days. Allow an additional 1-6 days transit time depending on your location.
This 3 Tier Hanging Picture Frame will hold your favorite pictures while being ethical and Earth-friendly! Hang this frame up with pictures of your children, a recent vacation, or family. Measures 16 by 4 inches. Fits 3" x 3" photos
Meet the Artisans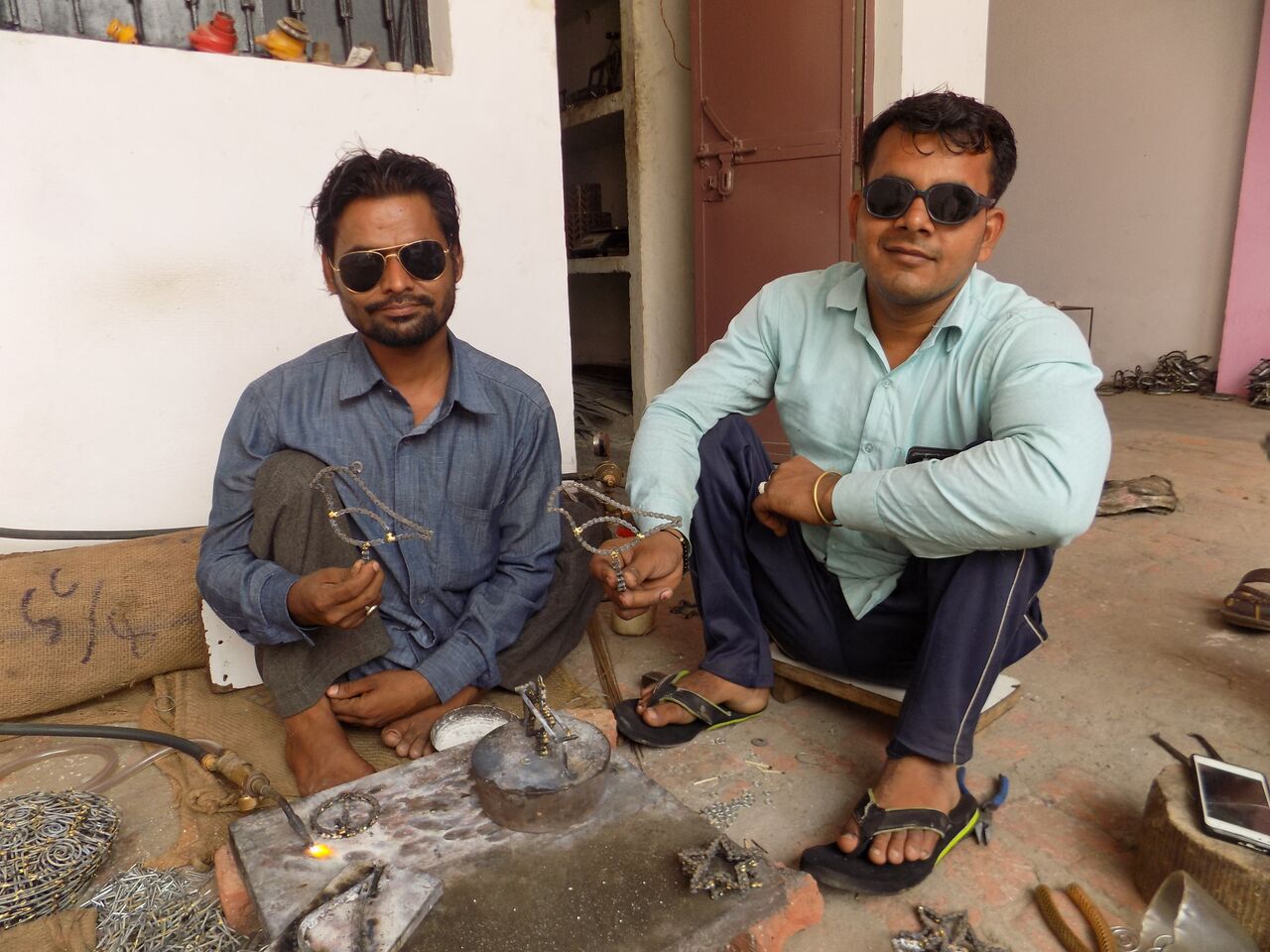 Mira Fair Trade strives to promote social justice by working directly with underprivileged artisans by paying them fair wages to help them develop the knowledge to support themselves and their families. They are committed to empowering women and underprivileged communities, and moving towards a global Fair Trade lifestyle through the promotion of the Fair Trade Principles.
---