Joy Bike Chain Ornament - Mira (D)
$ 12.99
Shipping: Orders ship out in 1-2 business days. Allow an additional 1-6 days transit time depending on your location.
Bike chain products are hand made from upcycled bike chain once used in motorcycles and bicycles in India. Made from upcycled bike chain and soldered together for strength and durability. Coated in protective bronze-colored layer. Holes for mounting to wall. Size: 4" L x 2" H
Meet the Artisans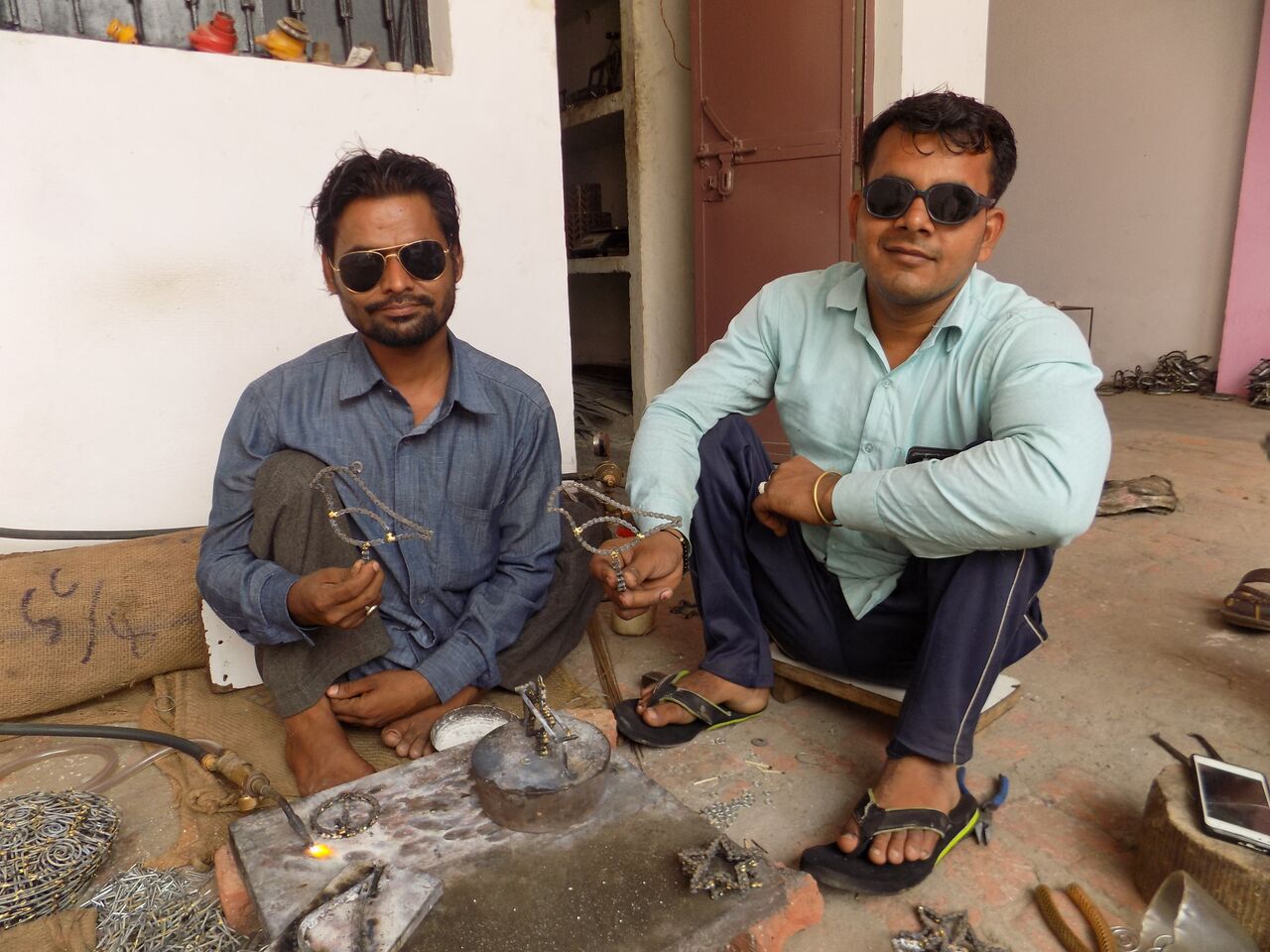 Mira Fair Trade strives to promote social justice by working directly with underprivileged artisans by paying them fair wages to help them develop the knowledge to support themselves and their families. They are committed to empowering women and underprivileged communities, and moving towards a global Fair Trade lifestyle through the promotion of the Fair Trade Principles.
---